FINANCIAMIENTO 504 PARA PYMES
Topic: Financing
El evento se llevará a cabo en las facilidades de la Cooperativa BoniCoop.
Dirección Física: Calle José C. Vázquez #100 Aibonito, Puerto Rico
(Espacios limitados)
Si necesita asistencia con el registro, o tiene alguna duda, favor de comunicarse al 787-857-3600 ext. #2101
•Adquirir una propiedad comercial, equipo para su negocio o refinanciar su préstamo existente •Programas de garantías de Small Business Administration (SBA) •Programas de Financiamiento Comercial BoniCoop
Speaker(s): Sr. Jorge Betancourt Economic Development Specialist Everardo Vélez Director Departamento Préstamos Carlos F. Ortiz Díaz Presidente Ejecutivo BoniCoop
Fee: No Cost
Phone: (787) 857-3600 ext. 2101
P.R. Small Business & Technology Development Center
268 Ponce de León, The Hato Rey Center, Suite 1400, Hato Rey, Puerto Rico 00918
Tel. 787-763-6811 Toll Free 1.888.300.7232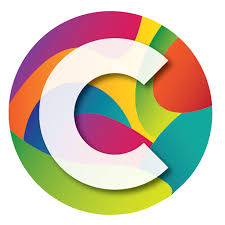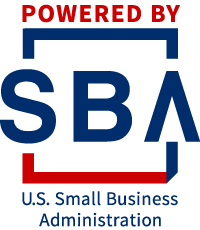 Partnership Program with the SBA, administered by the Inter American University of Puerto Rico. Funded in part through a cooperative agreement with the U.S. Small Business Administration. All opinions, conclusions or recommendations expressed are those of the author(s) and do not necessarily reflect the views of the SBA. PR-SBTDC programs and services are extended to the public on a non-discriminatory basis. Reasonable accommodations for persons with disabilities will be made if requested at least two weeks in advanced, with Ivonne Negrón, 268 Ponce de León, The Hato Rey Center, Suite 1400, Hato Rey, Puerto Rico 00918. Tel. 787-763-6811. Language assistance services are available for limited English/Spanish proficient individuals.