Orientacion Portable Mi Empresa
Online
Si reside en la Zona Este, ha sido cesanteado y tiene una idea de negocio, le invitamos a registrarse en Webinar libre de costo, el 15 de julio, donde le orientaremos del programa para desplazados MI EMPRESA.
Los participantes deben residir en cualquiera de los siguientes municipios:
Loíza, Canóvanas, Río Grande, Luquillo, Fajardo, Ceiba, Naguabo, Humacao, Vieques y Culebra
¡Le invitamos a ser un empresario exitoso!  Asistencia en la preparación de su plan de negocio  asesoría individualizada por consultores de negocios  Análisis de la idea, permisos u opciones de financiamiento
Speaker(s): Sonia Maldonado, Directora Centro regional Fajardo
Fee: No Cost
P.R. Small Business & Technology Development Center
268 Ponce de León, The Hato Rey Center, Suite 1400, Hato Rey, Puerto Rico 00918
Tel. 787-763-6811 Toll Free 1.888.300.7232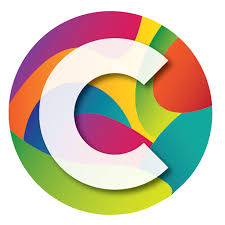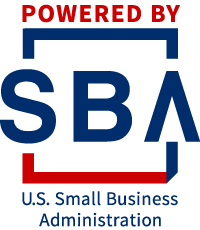 Partnership Program with the SBA, administered by the Inter American University of Puerto Rico. Funded in part through a cooperative agreement with the U.S. Small Business Administration. All opinions, conclusions or recommendations expressed are those of the author(s) and do not necessarily reflect the views of the SBA. PR-SBTDC programs and services are extended to the public on a non-discriminatory basis. Reasonable accommodations for persons with disabilities will be made if requested at least two weeks in advanced, with Ivonne Negrón, 268 Ponce de León, The Hato Rey Center, Suite 1400, Hato Rey, Puerto Rico 00918. Tel. 787-763-6811. Language assistance services are available for limited English/Spanish proficient individuals.