Academia de Ciberseguridad: Conozca como mantener protegida su empresa - Nivel Intermedio: Sesión I
Usted debe haber recibido un correo electrónico a nombre de PR SBTDC Webinars. Favor de oprimir el botón azul "Join Webinar" para participar del evento.
Este enlace es válido para un único usuario, el que usted lo comparta con otra persona pudiera invalidar su registro.
- Amenazas y vulnerabilidades en los sistemas y redes de Puerto Rico. - Protección de la información personal y corporativa en las redes y los dispositivos.​ - Plan de seguridad escrito para prevenir, detectar y responder a amenazas internas y externas.
Speaker(s): Horacio Maysonet, President & CEO Cyber Security Solutions
Co-Sponsor(s):
Fee: No Cost
P.R. Small Business & Technology Development Center
268 Ponce de León, The Hato Rey Center, Suite 1400, Hato Rey, Puerto Rico 00918
Tel. 787-763-6811 Toll Free 1.888.300.7232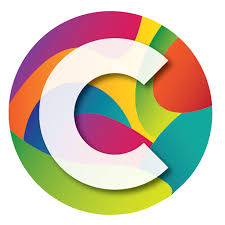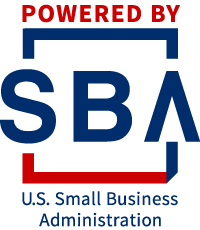 Partnership Program with the SBA, administered by the Inter American University of Puerto Rico. Funded in part through a cooperative agreement with the U.S. Small Business Administration. All opinions, conclusions or recommendations expressed are those of the author(s) and do not necessarily reflect the views of the SBA. PR-SBTDC programs and services are extended to the public on a non-discriminatory basis. Reasonable accommodations for persons with disabilities will be made if requested at least two weeks in advanced, with Ivonne Negrón, 268 Ponce de León, The Hato Rey Center, Suite 1400, Hato Rey, Puerto Rico 00918. Tel. 787-763-6811. Language assistance services are available for limited English/Spanish proficient individuals.